Just tried the latest build and one thing rubbed me little wrong so I wanted to ask this community on their design opinion.
Which of these buttons seem active to you?


My intuition based on skeuomorphism is that the darker background is pressed-in. But the other has higher contrast, trying to look active as well. So I'm kinda conflicted and it goes against my expectations when I click them and find out it's the ligher one that's active.
Here is an example where I think it's handled correctly (whether flat or 3D, doesn't matter) in this regard: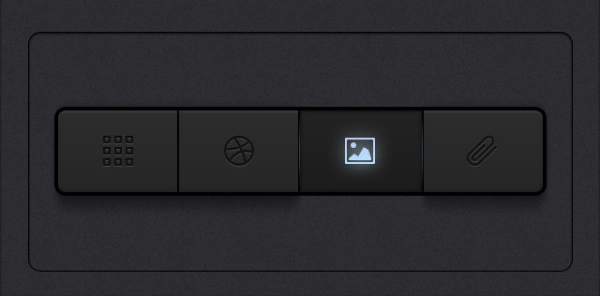 Is it just me?
I've done some googling and can't find any good article on the issue. Thanks for any opinions.